Elie Saab Towers
We proudly present to you two extraordinary architectural marvels nestled in the heart of the city, created in collaboration with the renowned fashion brand Elie Saab and masterfully constructed by Metropolitan, the epitome of sophistication and elegance. Prepare to be captivated by the sheer opulence and exclusivity of these magnificent buildings.
Introducing "Elie Saab Towers," an unrivaled residential experience that exudes style, refinement, and uncompromising quality. These exquisite towers stand tall as testaments to the fusion of architectural brilliance and haute couture, elevating the standards of luxury living in Bucharest.
From the moment you step foot into the grand lobby, you will be enveloped in an ambiance of timeless elegance. Every detail has been meticulously crafted to create an atmosphere that reflects the grace and sophistication synonymous with the Elie Saab brand. The design harmoniously blends contemporary aesthetics with classic influences, resulting in a seamless union of modern luxury and timeless allure.
Indulge in the unparalleled amenities provided exclusively for the residents of Elie Saab Towers. Immerse yourself in a world of relaxation and rejuvenation at the state-of-the-art spa and wellness center, where expert therapists cater to your every need. Unwind by taking a dip in the sparkling infinity pool, surrounded by lush landscaped gardens, creating an oasis of tranquility amidst the bustling city.
Elie Saab Towers – Architectural Marvel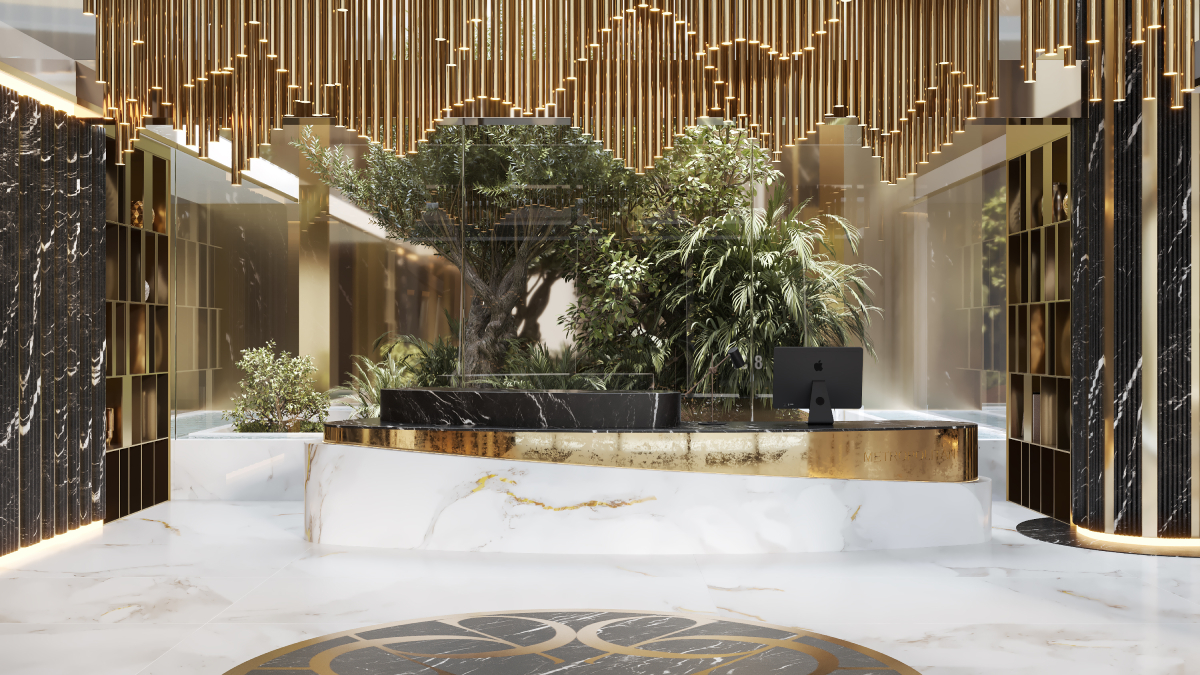 Elie Saab Towers – Unique Desing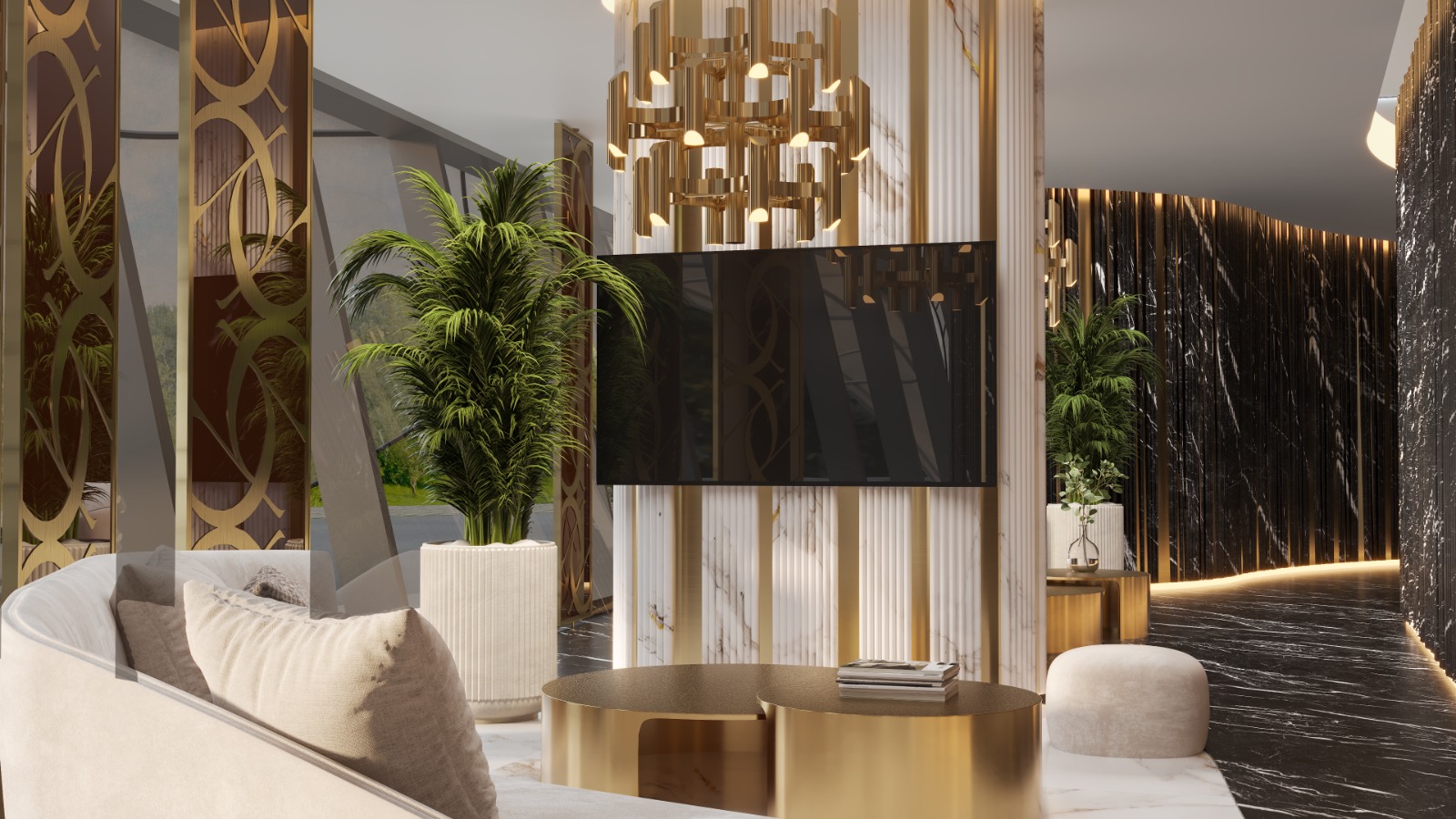 Elie Saab Towers
The meticulously designed residences at Elie Saab Towers are a testament to impeccable craftsmanship and refined taste. Each spacious apartment exudes an air of grandeur, with soaring ceilings and panoramic floor-to-ceiling windows that offer breathtaking views of the cityscape. The interiors are thoughtfully curated with the finest materials, finishes, and fixtures, showcasing Elie Saab's signature attention to detail and elegance.
As an esteemed resident of Elie Saab Towers, you will have access to an array of exclusive services tailored to meet your every desire. From personalized concierge assistance to private dining experiences curated by renowned chefs, every aspect of your lifestyle is elevated to extraordinary heights. With utmost privacy and security ensured, you can revel in a world of indulgence and sophistication, all within the confines of these exceptional towers.
Moreover, the location of Elie Saab Towers places you at the epicenter of Bucharest's vibrant social and cultural scene. The city's finest restaurants, boutiques, and entertainment venues are mere moments away, allowing you to embrace the dynamic energy of the capital city while basking in the tranquility of your exclusive sanctuary.
Main attractions:
Herastrau park
Metro Aurel Vlaicu
Promenade Mall
Mall Baneasa
Baneasa Airport
Arch of Triumph
Ponderas Hospital